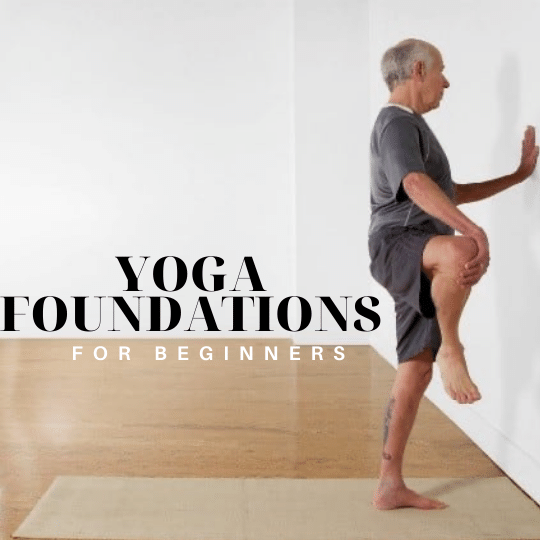 Mysore + Foundations
New Students are particularly welcome to come practice today! Monday's are a fantastic day to get into a new routine, and we've set aside Mondays at 7:30 for those who would like a little more attention!
For those with established practices, doors are open at 6:30, and assistance begins at 7:30.
Folks newer to practice are encouraged to arrive at 7:30 in order to get everyone started with orderly instruction.
In order to register for class, please visit theyoga.club and create an acccount.
Teacher
Victoria Wolfgang

Yoga Teacher, Functional Ashtanga 500 Hour

I'm a Yoga Teacher (ERYT-200 hr, Functional Ashtanga-500 hr, Rocket 100-hr) iPEC Certified Coach (CPC), Artist, and Writer.

I am neurodivergent (Autistic ADHDer) and a multi-passionate movement enthusiast who specializes in neurodivergent wellness and body-centered psychology. I hold Bachelor's degrees in both Biology and Psychology and have always been fascinated by the mind-body connection.

My mission is to help others develop physical strength, functional mobility, greater self-awareness, and a sense of personal freedom through the practice of yoga. I am honored to support others on their wellness journeys as a teacher in the mysore room, in led classes and private sessions, and through my writing.

Every body and mind is unique, so the journey looks different for everyone. I'm here to support you in finding what works for you! My approach is human first, trauma-informed, and considers the nuances of diverse lived experiences.